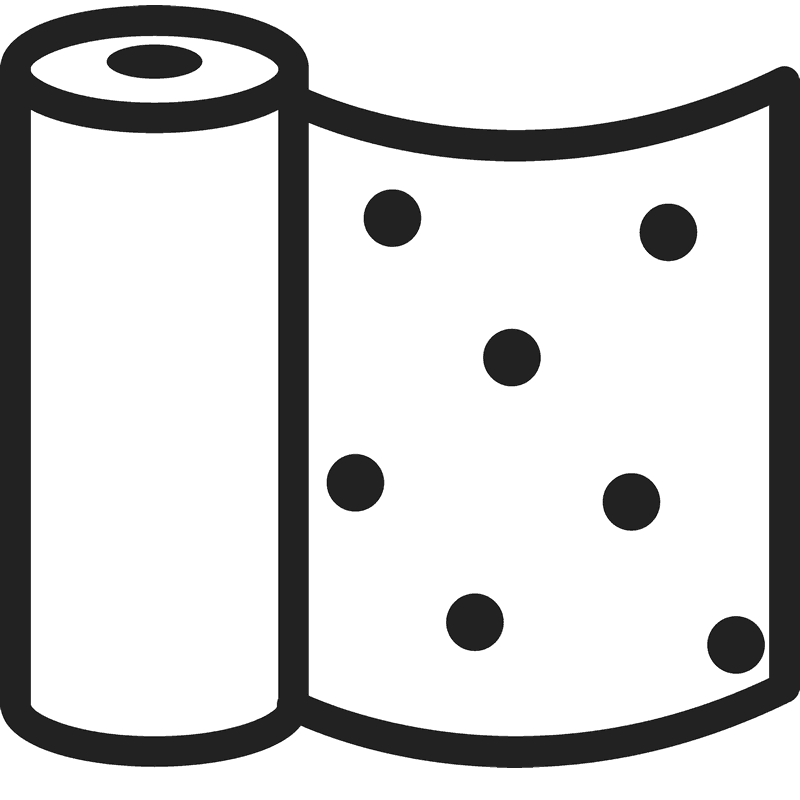 Roll Of Fabric Rubber Stamp
$6.00
You can't sew without fabric… and so you need to get this stamp to mark out the bin where you keep your fabric. If you lose this element, what do you have? Some pins, some thread and a dire need of some fabric to sew.
Precise, detailed impressions with state-of-the-art laser technology - even small designs are crisp and clear
Eco-friendly natural rubber and sustainable North American wood
Wood stamps feature natural, comfortable grip in hourglass shape
Self inking stamps feature up to 10,000 impressions before needing re-inking (not recommended for glossy surfaces)
Stamps made daily, orders ship next business day
All orders ship next business day!
Domestic shipping:
USPS First-Class Mail (4-8 days)
Express via FedEx (1-2 days)
International shipping:
USPS First-Class Mail (5-11 days)
We are certain you'll love your order, but sometimes issues arise. Life isn't always unicorns and rainbows (but it should be).
Let us know within 60 days and well make it right or refund in full!